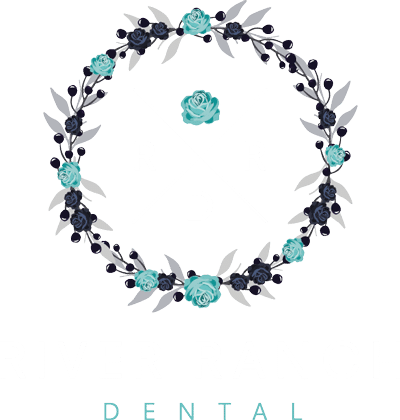 Now Accepting Patients
---
We have resumed normal business hours to care for you, and we remain dedicated to keeping you safe.
Protocol will be a little different for a while.
The day of your appointment…
• The front door is locked.  Please text 205-846-9365 and we will assist you into the building.  If texting is not possible, please call 469-336-5015.
• We will send you a text message, follow the link and

answer the screening questions and sign the form

.  This is required before admittance.
• Your temperature will be taken at your vehicle before admittance if it is not raining.  If it is raining, the lobby will be designated for temperature screenings, and we will call you when it is your turn to enter the lobby.
• We encourage non-contact forms.  New Patient Forms or Change in Insurance Forms can be filled out ahead of time or in real time.  They can be found at RiverRanchDental.com or just call and we will text them to you.  If this was not possible, forms can be provided, and you may fill them out in your vehicle or inside if we can accommodate that.
• Social distancing will be observed at all times.  You will escorted by staff and not be within 6 feet of another patient.
• We need to limit the number of patients in the operatory.  If you must accompany your child or they must accompany you, or if mobility or independent cognition is an issue and an escort is required, we understand these circumstances – but these are the only exceptions.
Thank you for observing our procedures.  We look forward to continuing serving you and your families.