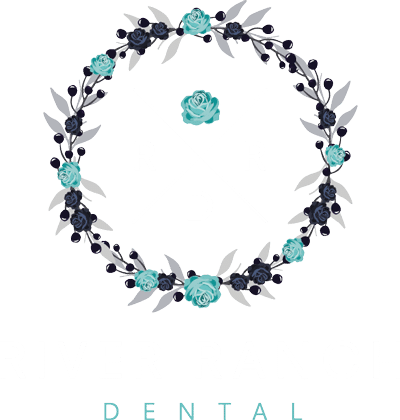 Cleanings & Checkups
---
Want to protect your family's beautiful smiles? Cleanings and checkups are the best way to care for teeth, gums, and your oral health. Not only can routine visits catch any dental issues, they can save your family money on dental expenses. At River Ranch Dental, we offer a comfortable, relaxing office to get the general dental care you need for healthy smiles.
Caring for your teeth and gums at home is crucial to preventing many dental issues, but it is just one part of the equation. For most adults, professional cleanings twice a year can help bolster their home hygiene efforts and prevent many oral health issues. While daily brushing and flossing after meals can remove most plaque, there are often areas that get missed. Professional cleanings can remove tartar buildup and monitor your gum health to prevent gum disease.
Comprehensive Dental Exams
On top of cleanings, regular checkups can help prevent major dental issues. Most people need at least one checkup per year as a preventive measure to protect their oral health. During your comprehensive dental exams with Dr. Rivers, any dental issues can be identified and a treatment plan can be put into place. Catching a small cavity or tooth crack before it becomes a bigger problem can protect your oral health. Plus, these small repairs can save you money because you will avoid larger, more expensive treatments down the road.
The good news about cleanings and checkups is they are often covered under most insurance plans. If you don't have dental insurance, opting for preventive care is the best way to keep dental costs low. Contact us to schedule you and your family for your next cleaning and checkup at River Ranch Dental. Ask about whether we accept your insurance or inquire about our convenient payment plan options.