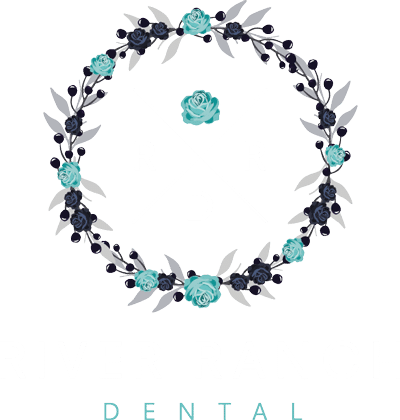 Cosmetic Dentist
---
Improving your smile can change your entire appearance. It can make you look healthier, youthful, and attractive. At River Ranch Dental, your oral health is our top priority, but we also understand the importance of a beautiful smile. We offer cosmetic dentistry services to give you the smile that you always wanted, right at our office in Midlothian.
So what makes a great smile? There are many different components that can affect the beauty of your smile. Dull or stained teeth can look unhealthy and even add years to your appearance. Gaps and crooked teeth can detract from your smile. Even old metal fillings can mar your appearance when you laugh or talk. Cosmetic dentistry can fix or cover many of these issues and give you a smile that is bright, even, and straight. Our cosmetic dental services at River Ranch Dental include:
These dental procedures can be done right in our office, from whitening your teeth to giving you a complete smile makeover with porcelain veneers. Whether you have a big event like a wedding or graduation in your future, or just want to improve your smile for your own self-confidence, come explore the cosmetic dental options at River Ranch Dental. Dr. Rivers and our team can examine your existing teeth and offer suggestions to change your smile. Every procedure we offer is completed with your oral health in mind, ensuring you have a healthy and beautiful smile.
Contact River Ranch Dental today to schedule your consultation to improve the beauty of your smile with our cosmetic dentistry options. Some procedures only take one visit, while options like porcelain veneers may take a few appointments to complete. Either way, you could have a new smile in just a few weeks.