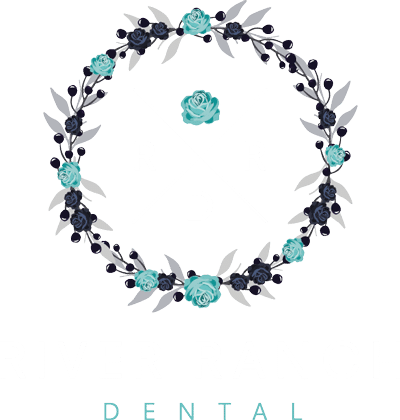 Cracked Tooth Repair
---
Your teeth are incredibly strong and can withstand enormous amounts of pressure. The enamel on the outside of your teeth is more durable than bone, protecting your teeth from damage. However, even healthy teeth can be cracked under the right circumstances, putting them at risk for decay, infection, and extraction. At River Ranch Dental, we can repair most cracked or damaged teeth to save them from further damage with general dentistry.
A cracked, chipped, or damaged tooth should be considered a dental emergency. Often they will cause pain and sensitivity to temperature, but that is not always the case. Regardless of whether or not a damaged tooth is causing you discomfort, you should seek immediate dental treatment. Repairing the tooth can prevent further damage and painful repercussions down the road. When you or a family member has a damaged tooth, call us for an emergency dental appointment. We may be able to see you the same day.
Repairs to Damaged Teeth
Fixing a cracked or damaged tooth can be as simple as a quick filling or bonding of the area that is damaged. For more severe issues, it may require root canal therapy or a dental crown to fix the issue. To determine the best solution, come in for an exam with Dr. Rivers. He will evaluate the tooth and go over your repair options. In most cases, a damaged tooth can be saved with quick and immediate treatment.
Cracks or chips in teeth can go unnoticed when they are not painful, which is why regular checkups are so important. Even a tiny crack can allow decay and bacteria to enter the more vulnerable interior of your tooth. Keep up with your regular exams to avoid painful and expensive dental problems in the future. Repairing a small crack today could save you a large expense down the road.
If you suspect you have a cracked tooth, contact River Ranch Dental today to schedule a consultation.