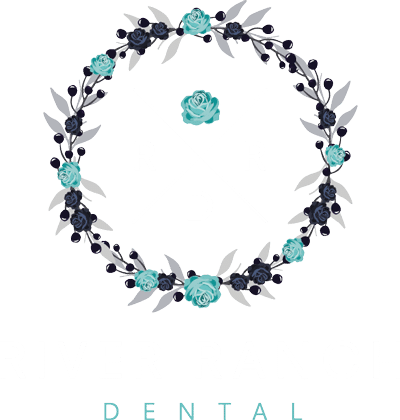 Dental Bridges
---
When you lose a tooth or multiple teeth, your smile changes. Not only do you have gaps in your smile, your other teeth can begin to shift into the open spaces. This can allow teeth to become crooked, making it difficult to maintain your oral hygiene as well as impacting the beauty of your smile. Dental bridges are a cosmetic dentistry treatment to replace missing teeth, improving your appearance and protecting your oral health.
At River Ranch Dental, we are happy to offer beautiful dental bridges to improve your smile. Whether you have one or more teeth in a row missing, a dental bridge may be the right solution to restore your complete smile. Using dental crowns and artificial replacement teeth, we can fill the gaps in your smile, keeping your existing teeth in place. A dental bridge can improve your smile, oral health, and even your speech pattern by giving you back a natural-looking, complete smile.
How Dental Bridges Work
There are different types of dental bridges, but the most common is a fixed bridge that uses two existing teeth to anchor a false tooth in place. This requires that the missing tooth or teeth have existing teeth on either side of the gap. Dental crowns are placed on the abutment teeth that are attached to the artificial tooth or teeth, referred to as pontics. This group of dental crowns and pontics create the 'bridge' that covers the gap in your smile where one, two, or three teeth are missing.
Missing teeth can change how you feel about your appearance. You may hide your smile or feel less confident in social situations. Dental bridges can give you back a beautiful smile and help you enjoy a more confident lifestyle. You deserve to feel good about your smile and your appearance – dental bridges can give you back that feeling of self-confidence.
If you have one or more missing teeth, contact our office today for an appointment and come see us at River Ranch Dental. We offer dental bridges to improve your smile and have other cosmetic dental options.