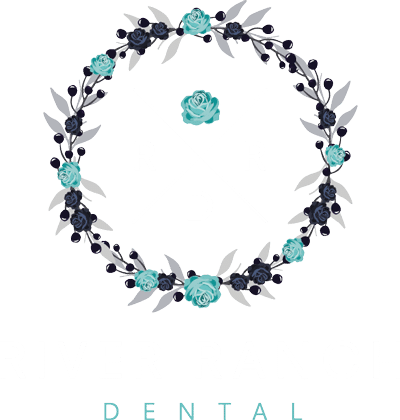 Dental Crowns
---
When a tooth is weakened due to damage or extensive dental treatments, the structure can become vulnerable to damage. To protect the tooth, dental crowns, onlays, and inlays can add strength to the structure, preventing it from breaking or crumbling under pressure. At River Ranch Dental, we offer general dental treatments to protect cracked or damaged teeth at our office in Midlothian.
Restore Cracked or Damaged Teeth
Dental crowns are the best option for protecting a tooth when it needs coverage for the entire exterior. Dental crowns fit over a prepared tooth to replace the exterior. The crown can be made from a variety of materials, including metal, porcelain, ceramics, and blended components. Dental crowns are designed to be the same shape and size of your natural tooth, fitting perfectly with your gums and other teeth. Many people prefer porcelain or white dental crowns that look natural, which we offer at River Ranch Dental.
Dental Inlays and Onlays
Not all damaged or cracked teeth need a complete dental crown for protection. Cracks or large fillings can be repaired with dental inlays and onlays. Unlike fillings that replace tooth material with a soft substance that hardens inside the tooth, inlays and onlays are formed outside of the tooth. Often porcelain or ceramic materials are used to mimic the color of the tooth for aesthetic purposes. These options are made the right size and shape to restore a tooth, and adhered to the tooth surface.
When you have a damaged or cracked tooth that needs protection, come see our experts at River Ranch Dental. We have the right options available to repair and restore your damaged teeth. Dental insurance usually offers full or partial coverage for repairs, plus we have other payment options available. Contact our dental office today to schedule your appointment for a dental crown or other repair option.