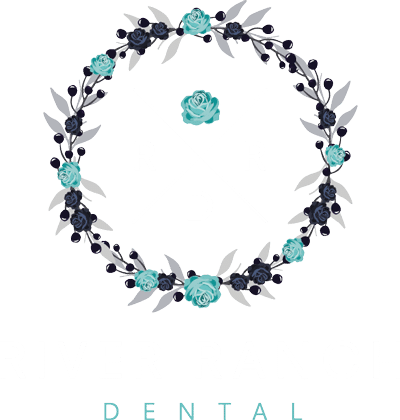 Dental Implants
---
When missing a tooth, many people explore dentures or bridges without realizing that dental implants are often a more practical restorative dentistry treatment. Dental implants provide a more permanent result and are aesthetically hard to detect once they're in place. River Ranch Dental offers dental implants as an option for anyone wishing to resolve a missing tooth with a comparable replacement.
What are Dental Implants?
A dental implant is essentially a replacement for a tooth root that acts as an anchor for a tooth substitute to rest and remain in place. The implant itself is surgically implanted into the bone of the jaw and a replacement tooth that matches the color and shape of your natural remaining teeth is attached. The result is a completely functioning tooth that is virtually undetectable when you smile or speak. Occasionally, the tooth itself can be removed or it can be permanent; yet with either option, the implant itself is a fixed solution.
The Advantages of Dental Implants
The most common advantage in receiving a dental implant is an improved appearance. Dental implants will feel, function and, perhaps most importantly, look just like your natural teeth. The fact that a tooth was ever missing will be forgotten. With a dental implant, there's a noticeable improvement in speech, comfort and even in the task of eating. Other options such as dentures don't always guarantee those same improvements.
How to Care for Dental Implants
With dental implants, there's no need to modify your normal oral regimen to care for them. Since dental implants are a permanent solution to missing teeth, they act and look just like the real thing; therefore, they can be cared for in the same manner. Flossing, brushing and mouthwash are all acceptable. If you live in the Midlothian, TX, area and wish to explore the possibility of dental implants, contact River Ranch Dental today for an appointment.