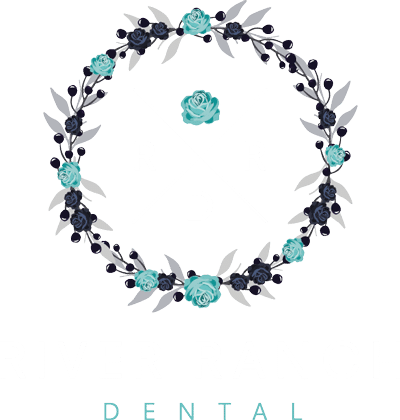 Emergency Dentistry
---
When you need emergency dental care, call our friendly team at River Ranch Dental first. We offer professional dental care for almost any emergency in our comfortable and relaxing office. From broken teeth to severe tooth pain, we are here when you need urgent dental care in Midlothian.
Dental emergencies can happen at any time. A fun day at the playground can end with your child knocking out a tooth, and needing medical care immediately. River Ranch Dental is prepared to handle emergencies at our office. We have extended hours and Saturday availability. In most cases, we can see patients the same day when they need care during a dental emergency.
Many times people head to the emergency room when they have a dental trauma or are experiencing severe oral pain. While these medical professionals are there to help those in distress, they are not necessarily equipped to handle your dental issue. You may find yourself sitting for hours in an overcrowded waiting room, then never getting complete care for your dental problem.
At River Ranch Dental, we put our patients first, especially when they have an emergency. We leave space in our scheduling to allow for dental emergencies, so you can get the care you need as soon as possible. We never want our patients to be in pain and many dental issues need immediate care to save the tooth.
Whether you are already part of our dental family or you are new to River Ranch Dental, contact us right away when you have a dental emergency. Our dental team will find the next open time to get you in to see Dr. Rivers for care. If you are worried about the unexpected cost, we can help you with that concern. We accept most dental plans and have in-house payment options available.