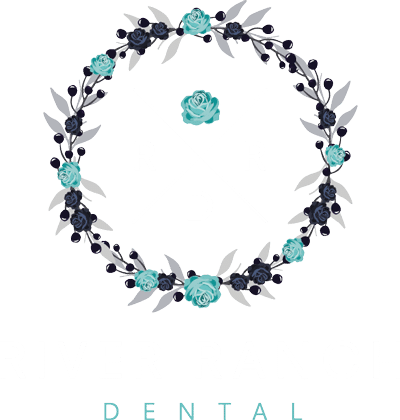 Dental Implant Restorations
---
If you have dental implants, you know how wonderful it can be to replace missing teeth and restore your smile. Implants are the most natural-appearing and functioning options in restoring missing teeth. However, they also need maintenance and care, much like your natural teeth. As part of our restorative dental treatments at River Ranch Dental, we help our patients with dental implants care for their entire smile with dental implant restorations and repairs.
Like natural teeth, dental implants need dental care. They can be damaged, become loose, or need replacement. Unlike natural teeth, dental implants do not have a nerve root to tell you when something is wrong. To keep your dental implants healthy and intact, you should continue to have regular checkups. Dr. Rivers can inspect your implants to ensure they are healthy and no issues arise, along with examining your entire smile. If there is a problem with one of your implants, we offer implant restorations or repairs to protect your investment in your new teeth.
Implant Repairs
Dental implants are very similar to a natural tooth that has a dental crown. The post that is implanted in the jaw is like a tooth root, covered with a dental crown. Dental crowns can last for decades; they can also crack, chip, or get knocked loose, just like a natural tooth. When your dental implant or crown is damaged, we can offer quality repairs to restore its beauty and function. We can create a new dental crown or offer other repairs when your dental implant needs to be restored.
At River Ranch Dental, we offer oral health care for everyone, including our patients with dental implants. We can help you care for your investment into restoring your smile with quality implant restorations and repairs. Our office accepts most dental insurance plans or has payment options for services not covered by insurance. Contact River Ranch Dental today to schedule your dental implant exam.