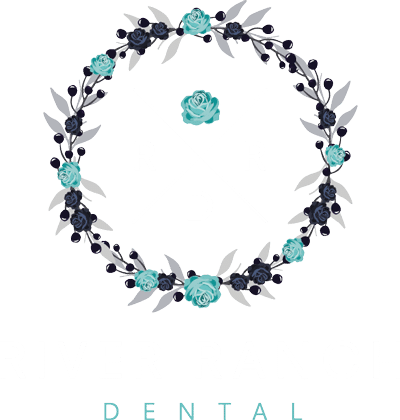 Children's Dentistry
---
Nothing makes us happier at River Ranch Dental than caring for children's smiles. Your children need special care for their teeth, from protecting their baby teeth to monitoring the growth of their permanent smiles. Dr. Rivers and our entire team enjoy working with children to help them learn excellent oral care habits and give them a great experience when they come to us for their dental care.
The time that kids spend at the dentist when they are young is vital to their health, both as kids and as adults. If they feel comfortable and have a great experience, they are more likely to take care of their teeth and keep up with their dental care as adults. We want to help your children enjoy their visits to our office. We have a fun play area for the little ones, computers, internet, and flat screen TVs for the older ones. Our team takes the time to get to know each of our little patients, making them feel at ease while getting the dental care services they need for their smiles.
We Love Your Kids!
You want the best medical care for your kids, including their dental care. You also want medical professionals that specialize and enjoy working with children. At River Ranch Dental, we love working with kids. We consider it a privilege to care for children's smiles and watch them grow into adulthood. It is our goal to give every child that comes into our office a wonderful dental experience that will keep them on the path to a smile that will last a lifetime.
If you are looking for a quality children's dentist in the Midlothian area, come see us at River Ranch Dental. We have a family-friendly office for kids, teens, and adults. We accept most forms of dental insurance to make caring for your children's smiles affordable. If you need payment options, we have those, too. Contact us today to schedule your child's next checkup and cleaning.