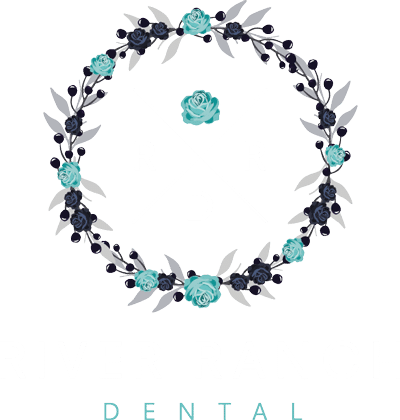 About River Ranch Dental
---
At River Ranch Dental, our focus is on caring for your family's smiles. Dr. David Rivers and our team are experienced dental professionals that provide excellent dental care services in a relaxed, comfortable environment. From your routine dental needs to many specialty dentistry services, we are equipped to improve the health and beauty of your smile.
Caring for your family's oral health begins with building a relationship with each and every member of your family. To gain your trust, we have created a dental office that is comfortable and convenient for families. From our comfort amenities like cozy treatment rooms to free internet and beverages for our patients, we want you to feel at home when you and your family visit our office. We also make it simple and easy to schedule appointments with our team with extended hours and convenient scheduling options. From your first visit, we want you to feel like part of our dental family when you choose River Ranch Dental as your oral health care clinic.
To learn more about River Ranch Dental and the services we offer, visit the following pages:
Our office is conveniently located in Midlothian, serving the greater Dallas area. Dr. Rivers and our staff welcome you to join our dental family and experience a higher level of dental care. We accept many insurance plans and have payment options to meet your family's budget. Contact River Ranch Dental today to schedule your first visit. We look forward to caring for all the smiles in your family, from your littlest family member to mom and dad.