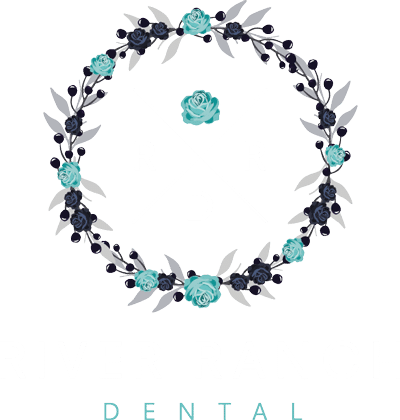 Porcelain Veneers
---
Almost anyone can have a perfect smile with the help of River Ranch Dental and porcelain veneers. Dental flaws like gaps, crooked teeth, and discolorations can take years to fix through orthodontics and other dental treatments. With porcelain veneers, a new smile can be created in just a few visits to our office. With our cosmetic dental treatments, you can have a Hollywood smile sooner than you ever thought, giving you self-confidence and improving your appearance.
Porcelain veneers offer a beautiful covering for your teeth, creating the smile you have always wanted. Thin pieces of porcelain can be formed into coverings for your teeth to create a straight, even smile. You can cover gaps, crooked teeth or discolorations that cannot be removed with whitening. The new look will enhance your smile, only taking 2-3 visits to our office to complete. Many celebrities and actors have used veneers to change their smiles – you can too with a visit to River Ranch Dental.
Cosmetic Dental Veneers from Gold Dust Labs
Cosmetic dental veneers can transform your smile. These aesthetic prosthetics are attached to the front of your teeth to create a new look. At River Ranch Dental, we use the latest technology and highest quality for our dental procedures, including our cosmetic dental veneers. We have dental veneers that are created at Gold Dust Labs, one of the leaders in innovative dental products that offer unsurpassed beauty and durability over other companies in the industry. Through our office, you have access to the best products available to improve your smile.
If you are ready to change your appearance with a winning smile, come see our team at River Ranch Dental. We can safely and effectively change the look of your smile with our cosmetic dental procedures, including luminous dental veneers. Contact us today to schedule your consultation to begin your journey to your best smile.