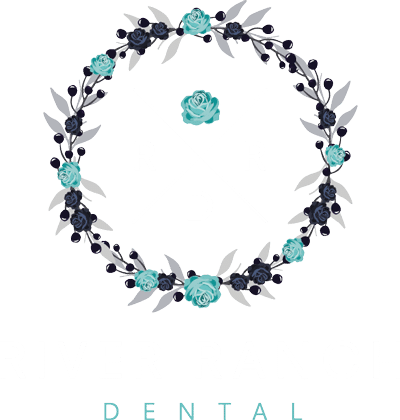 Same Day Dentistry
---
When you need to see a dentist today, call us at River Ranch Dental. We understand that you cannot always wait to get the dental care you need. Our mission is to provide excellent dental care for all our patients, whether they schedule an appointment ahead of time for general dentistry or call us with an urgent care need. It is our way of ensuring our patients get the best care for their smiles.
There are many situations where you may need to see a dentist the same day or that week. Accidents and emergency dental issues are at the top of the list. When your child has a tooth injured while playing a sport or you have a dull toothache escalate to a severe pain, you need urgent dental care. Other situations can involve a changing, busy schedule. It can be hard to schedule treatments ahead of time when you do not know when you will have free time. Whatever the reason, if you need to get in to see our dentist, call us and find out if we have time in our schedule for a same day appointment.
We May Be Able to See You Today!
How can we offer same day appointments? We know that emergencies and urgent dental needs arise, so we leave space in our schedule to fit in a few extra patients each day. While we cannot promise we can always see you right away, we will always get you in for the next possible time slot. Just call us when you have a dental emergency or have time to get caught up on your dental care; we will check our schedule and get you in as soon as we can for care.
You and your family's smiles are important to us at River Ranch Dental. Contact us when you need same day care or for any of your dental care needs.