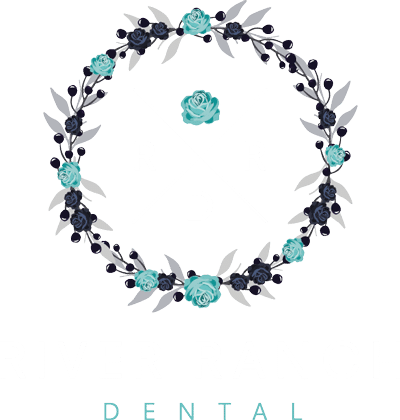 Sedation Dentistry
---
Do you dread going to the dentist? Unfortunately, many people find getting the dental care they need uncomfortable. At River Ranch Dental, we have taken extra care to make our office inviting and comfortable for our patients. We offer amenities to make you feel at home and our team is friendly and approachable. But when that is not enough to cure dental anxiety for our patients, we also offer sedation dentistry to make getting dental care relaxing.
Your dental care enhances the beauty of your smile and is an important part of your overall health. Dental anxiety can impact you getting the care you need to be your best. We offer oral conscious sedation and laughing gas to give our patients a calm, relaxing experience whenever they need dental care services.
Oral Conscious Sedation
When you feel very uncomfortable receiving dental care, you may have moderate to severe dental anxiety. If this is the case, discuss your anxiety with Dr. Rivers. Oral conscious sedation may be the right option for you when undergoing dental treatments. This sedation method involves taking an oral relaxation medication before your dental visit. This will relax you during your appointment, but you will remain awake and aware. You may need someone to drive you to and from your appointment.
Deeper Sedation
If you have mild to moderate anxiety during dental treatments, laughing gas may be the sedation method for you. Also known as 'laughing gas', this gives you a relaxed, euphoric sensation that keeps you calm during your dental care. You will be completely awake and conscious, just in a relaxed state. When your treatment is over, a few breaths of air without laughing gas will dissipate the effects. You will have a clear head again in minutes and you can drive yourself home if needed.
We want all our patients to feel comfortable when getting dental care at River Ranch Dental. If you need extra help reaching that relaxed state, contact us today for an appointment and ask about our sedation options to put you at ease during your dental treatments.