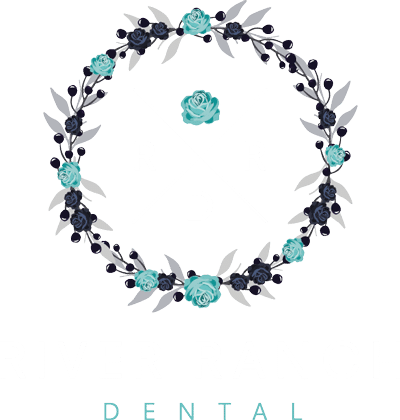 Teeth Whitening
---
Your smile tells a tale. When you are young, it is bright and vibrant, giving off a youthful glow. As you get older, time takes its toll. Age dulls the enamel of your teeth and substances stain the white shine. A dull, yellowish smile can make you look older; you may even feel less attractive. As part of our cosmetic dentistry procedures, professional teeth whitening can give you back a bright smile that helps you feel more attractive and youthful. At River Ranch Dental, you can have a brighter smile in as little as one visit to our office.
The foods and beverages you love can change the color of your smile. Red wine, berries, coffee, tea, and many dark foods can leave traces of their pigment on your enamel. Whitening toothpastes and strips can help reduce these stains, but they are often not as effective as advertised. Professional teeth whitening gives you even, quick results and is safely performed under the supervision of a dental professional. You can have a whiter smile that looks healthy and young again in less than an hour at River Ranch Dental.

Zoom! Teeth Whitening
When you are tired of seeing a dull or stained smile reflected in the mirror, Zoom! teeth whitening can change that reflection. This innovative procedure uses a bleaching gel and special light to quickly whiten your teeth. In less than one hour, your smile can be several shades whiter with the Zoom! procedure. This is great for anyone that has a special event approaching where they want to have a bright smile or those who want almost instant results.
Brightening and whitening your smile is one of the quickest ways to enhance your appearance. If you want a gleaming smile, contact River Ranch Dental today to schedule a consultation. We can discuss all our cosmetic dentistry services, including one-day teeth whitening with Zoom!