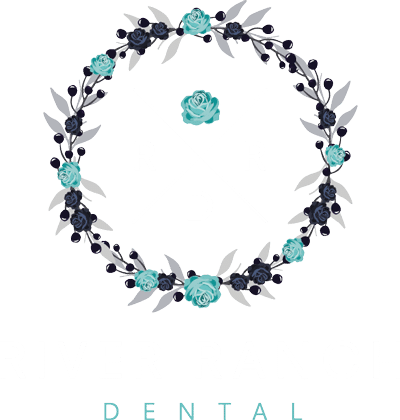 General Dentistry
---
The basic care of your smile is also the most important care. General dentistry includes your preventive exams and cleanings, along with repairs and other dental treatments. At River Ranch Dental, we have a wide variety of general dentistry services for our patients to maintain the health of their smiles. Our services for general care include:
Join Our Dental Family
Caring for your family's smiles is our privilege. Our team at River Ranch Dental is experienced, with a caring attitude that will put you at ease. From routine cleanings and checkups to more extensive dental treatments like root canal therapy and dental crowns, we will make every visit to our office comfortable and relaxing for you and your family. We want to protect your family's oral health and smiles in an atmosphere that makes you feel at home.
Everyone in your family is welcome to join our dental family. We have specialized care for the littlest ones, helping them care for their growing smiles. Teens and young adults that need cosmetic procedures to look their best can come to us to improve their smile. Adults and seniors that need periodontal therapy or a new dental crown can get the care they need at our office. And when anyone in your family has a dental emergency, call us first. We may be able to see them the same day.
Many general dentistry services are covered under dental insurance plans. We accept most dental insurance and have payment options available for any out-of-pocket expenses. Contact us today to learn more about joining the River Ranch Dental family.