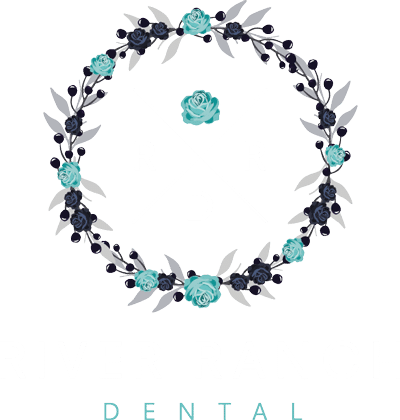 Restorative Dentistry
---
Anyone who has lost some or most of their teeth knows how this can affect your self-confidence and wellness. It can be difficult to enjoy the foods you love, it can change your speech, and make a big difference in your appearance. At River Ranch Dental, we want you to enjoy the benefits of a complete smile. We can help restore your smile with our restorative dentistry services.
Losing your teeth can be devastating to your well-being. You feel less attractive and less confident in social situations. It also affects your health. Getting the right nutrients can depend on the proper chewing of foods and those with tooth loss can be at higher risk for many health issues. Replacing your missing teeth can give you back a higher quality of life and health, while making you look younger and more attractive. At River Ranch Dental, we offer restorative dental services, including:
Complete Dental Restorations
Everyone deserves to have a full, healthy smile. For those who are missing teeth, dentures can be an affordable and beautiful dental treatment to restore a complete smile. Modern adaptions to dentures make them more comfortable and natural-appearing than ever before. Dr. Rivers and our team can help create dentures that you will enjoy and can give you back your smile. We also offer implant restorations for those that have dental implants that need care. Our goal is to give all our patients access to the best oral health possible, even when they have lost some or all of their teeth.
Get a full, beautiful smile with the restorative dentistry options at River Ranch Dental. We make it easy and affordable to get the smile you deserve. Ask about whether we accept your dental insurance; most plans are accepted at our office. We also offer financing and payment options to make restoring your smile affordable on any budget. Contact our dental practice today to schedule a consultation regarding our restorative dentistry treatments.